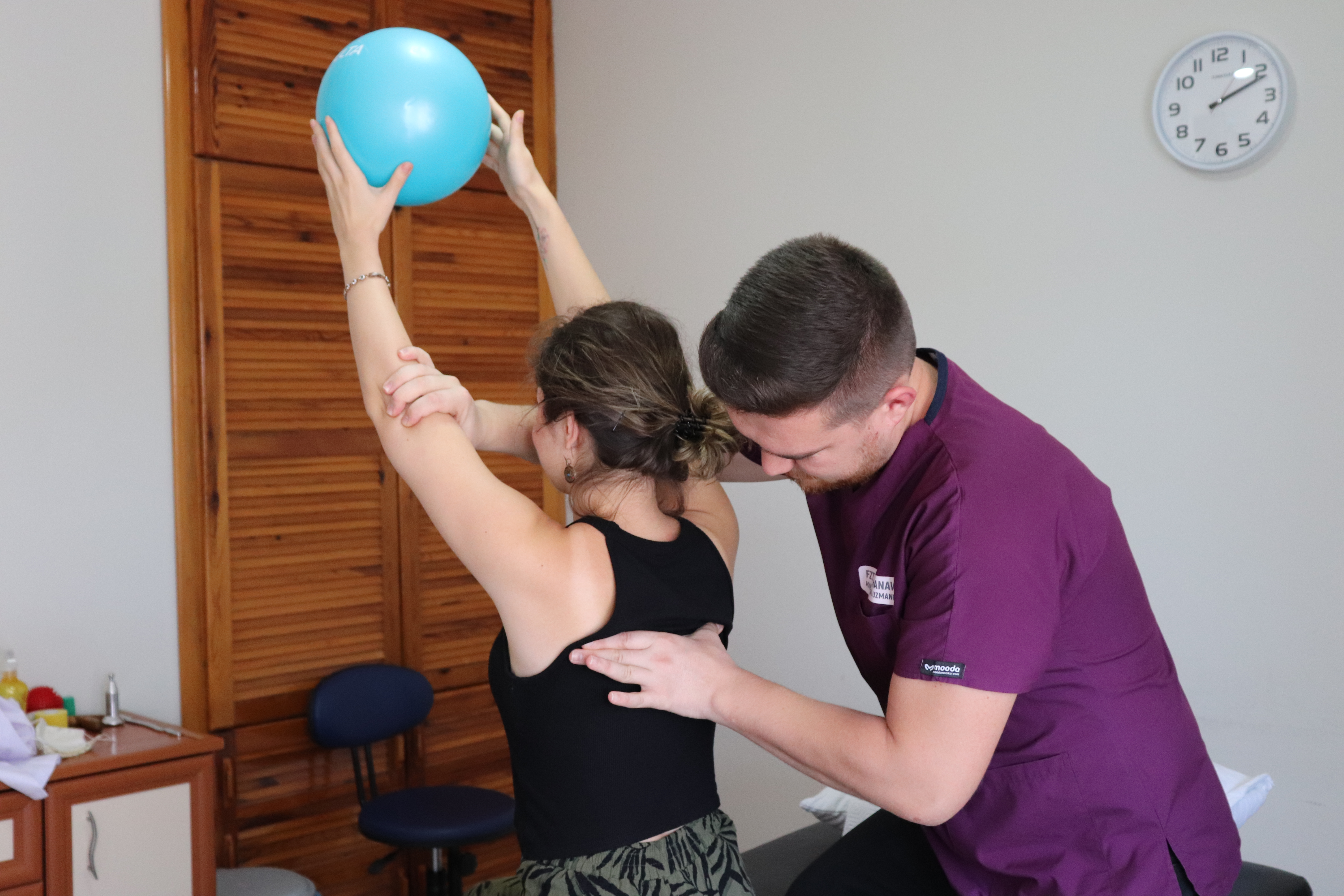 Physiotherapy is treatment to restore, maintain, and make the most of a patient's mobility, function, and well-being.
Physiotherapy helps through physical rehabilitation, injury prevention, and health and fitness.
Physiotherapists get you involved in your own recovery.
Physiotherapy is applied by physicians who have specialized training in physical medicine and rehabilitation after medical school.
Physical therapy should only be done by a licensed physiotherapist!
For more information, please contact us!