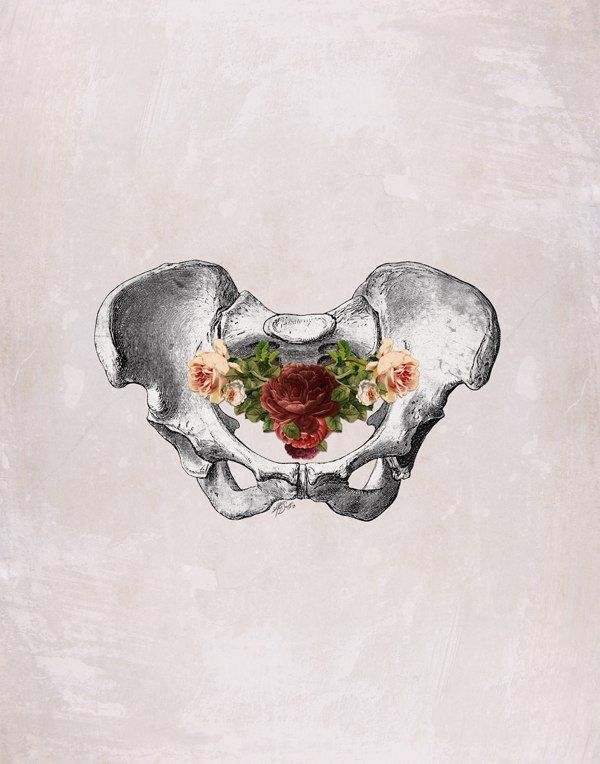 Our physiotherapist, Mr.
Ms. F. Kevser Manav was born in 1997 in Koycegiz.
Kevser Hanım, who completed her primary and secondary education in Köyceğiz, received her high school education at Muğla 75th Yıl Science High School.
After the university entrance exam, she was entitled to receive a bachelor's degree in Physiotherapy and Rehabilitation at Manisa Celal Bayar University in 2016.
Throughout her education life, she has done research on her profession and has always increased her theoretical knowledge.
Ms. Kevser, who turned to women's health professionally after her university education, attended various courses and seminars to improve herself in this field, did many researches, improved her knowledge and practices and started to serve in our institution (FİZ-EM).
We have no doubt that FİZ-EM, which has been serving the Muğla region without sacrificing quality since February 19, 2019, will offer the best service to the people of the region in terms of women's health.
We wish him success and wish you, our dear people, healthy days.
COURSES AND SEMINARS ATTENDED
2nd Başkent University Developments in Physiotherapy Congress
Cupping therapy
Treatment and Rehabilitation Approaches in Uregynecological Rehabilitation
TFD Sexual Dysfunctions Symposium
Physiotherapy in Breast Cancer
Prolapse Evaluation and Treatment Training
Pilates (MAT)
INTERNSHIP AND WORK EXPERIENCES
Aydın Söke State Hospital / Physical Therapy Unit
Manisa Hafsa Sultan Training and Research Hospital / Physical Therapy Unit
Manisa Private Grand Medical Hospital / Physical Therapy Unit